What is a promotional product?
A promotional product is a tangible product imprinted with a brand's logo or message. The primary purpose of a promotional product is to increase brand awareness, loyalty and recognition among consumers.
Promotional products create memorable brand experiences by connecting a consumer with a brand on a physical level and engaging their senses (sight, taste, touch, hearing and smell).
Promotional products are often given away for free by brands at conferences, trade shows and lead-generating events. Other examples of promotional marketing you might have come across in everyday life include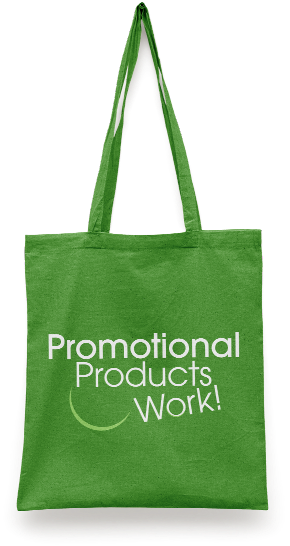 Some of the most popular categories of promotional products include:

coffee mugs, drink bottles, wine glasses, tumblers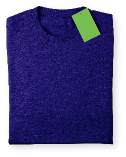 hoodies, polo shirts, t-shirts, jackets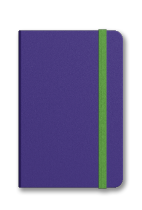 pens, pencils, notebooks,
diaries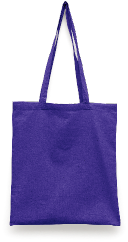 backpacks, totes,
trade bags
Marketing with promotional products is one of the best, most cost-effective ways to imprint your brand into the memory of consumers.
Promotional products can help a company distinguish itself from its competitors by leaving a strong impression on customers and making it easier for them to identify the brand in a purchasing situation.
If you want consumers to remember your brand logo or slogan, printing it across an item they will use in everyday life is one of the most cost-effective and fail-safe methods to achieve brand recall.
Benefits of promotional products
A study conducted by PPAI (Promotional Products Association International) in 2021 found that
of people are more likely to remember an experience if it involved a promotional product
of consumers believe receiving a promotional product makes event experiences more enjoyable
of consumers like receiving promotional products
Source: Promotional Products Association International (PPAI) Consumer Study 2021